Nachrichten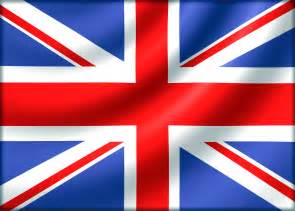 03.07.2017
UK-Government Funding for "Outside-In"
Chichster (GB). The Arts Council of England has informed in a press release that it is awarding £400,000 over fours years to the newly formed "Outside In" charity currently based at Pallant House Gallery in Chichester, UK.

"Outside In" provides a platform for artists who find it difficult to access the art world due to health, disability, isolation or social circumstance. Founded in 2006 it is the flagship outreach project for Pallant House Gallery in Chichester and will now be an independent charity with project founder Marc Steene as Director.

According to this information bulletin, "Outside In" will be able to continue to expand its programme of activity which to date has engaged with more than 6,000 artists, 200 partner organisations and reached an audience of 267,000 people nationally and internationally. It is the largest charity of its kind in the UK and its work has seen transformative effects on many artists' lives.
www.outsidein.org.uk